Category:
Metal Roofing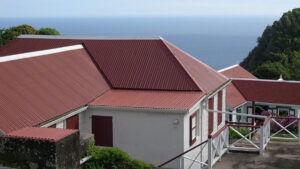 Benefits of Hiring a Professional Roofing Contractor – Sipe Roofing and General Contracting A professional roofing contractor will do the job right when it comes to repairing your roof. Professional contractors are well-versed in the field and can help you protect your home from any further damage. A professional contractor can also assess your roof…
Read More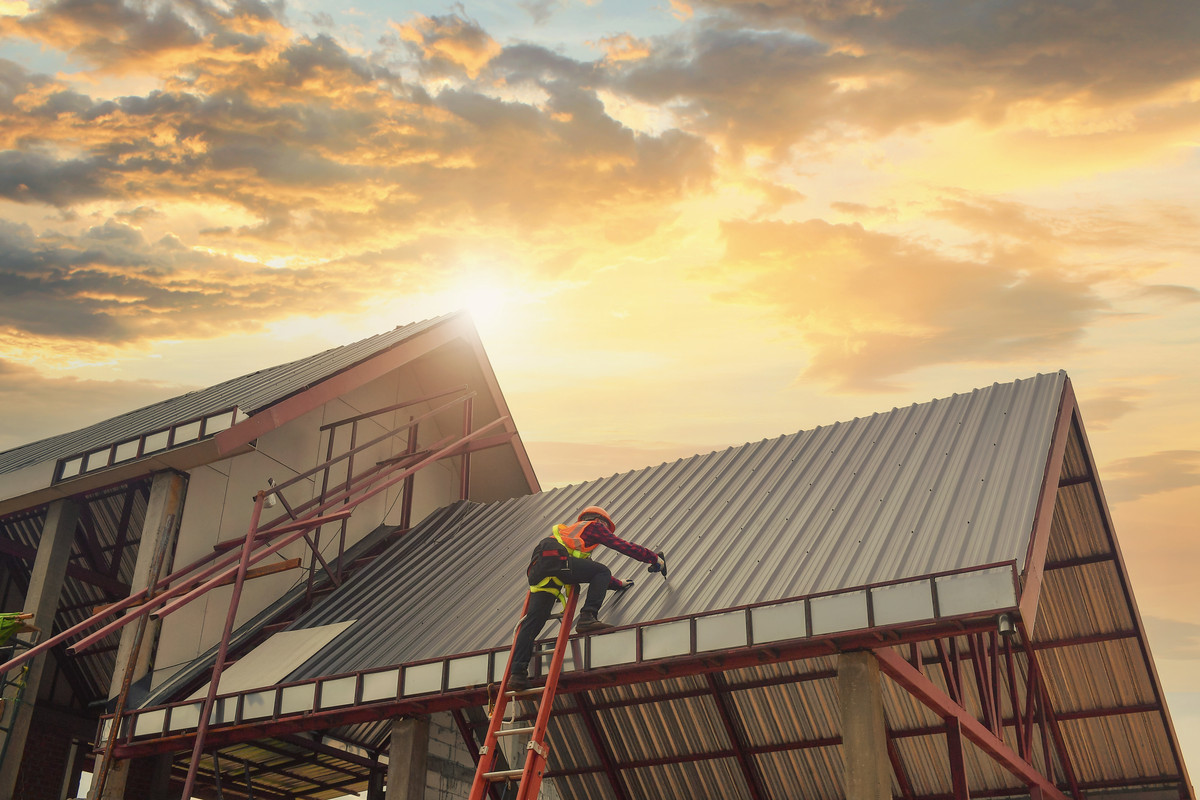 If you're thinking about getting a new roof for your home, you've probably wondered what metal shingles are. Metal roofing has several benefits, including its resistance to wind and fire, impermeability, durability, and flexibility. Moreover, it's a component of a building's envelope. Here's a closer look at the advantages of metal roofs. And if you're…
Read More
Recent Comments
No comments to show.