Category:
Gutters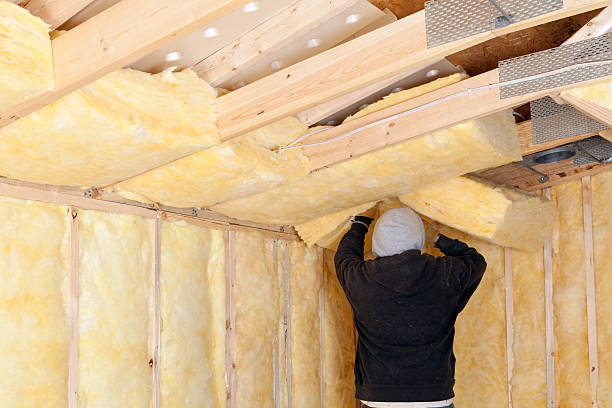 Insulating your attic can save money on energy costs, reduce air leaks, and enhance both comfort and durability in your home. There are four primary insulation materials, each offering their own set of advantages and disadvantages. Fiberglass insulation is a popular choice, particularly for attics. Unfortunately, fiberglass can cause respiratory and skin irritation so homeowners…
Read More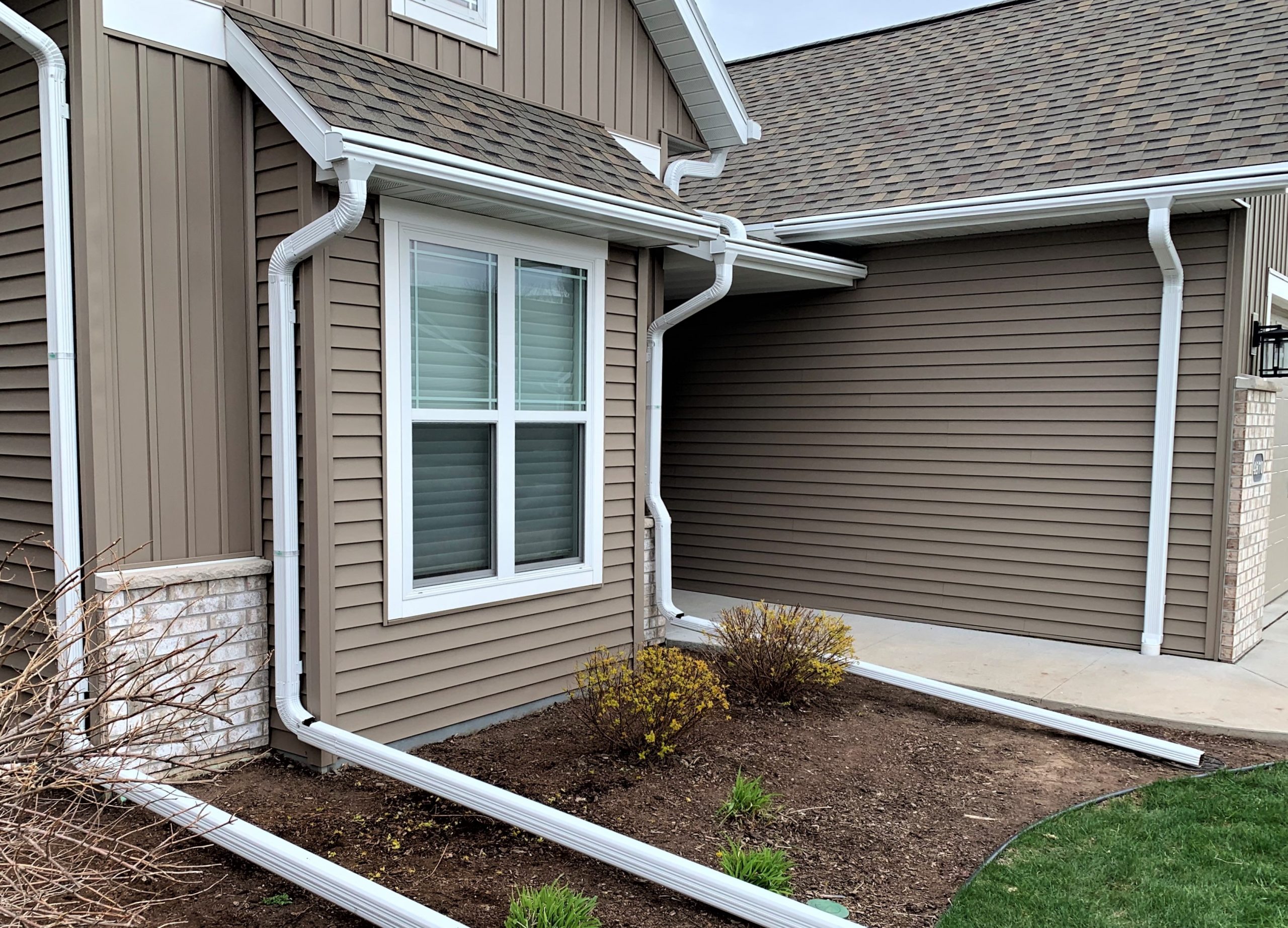 How much do Gutters Cost? The cost of gutters can vary depending on material, size, and style. You may also need downspouts or gutter guards. Budget for cleaning and removal of the old gutters. Vinyl gutters cost between $2 and $10 per foot, including installation. It is easily installed and can be painted. It does…
Read More
Recent Comments
No comments to show.